ARE YOU SEEKING FOR AN OPPORTUNITY IN THE CONSTRUCTION INDUSTRY?
DO YOU WANT TO LEARN AND CONTRIBUTE TO THE LATEST CUTTING-EDGE SUSTAINABLE BUILDING TECHNIQUES?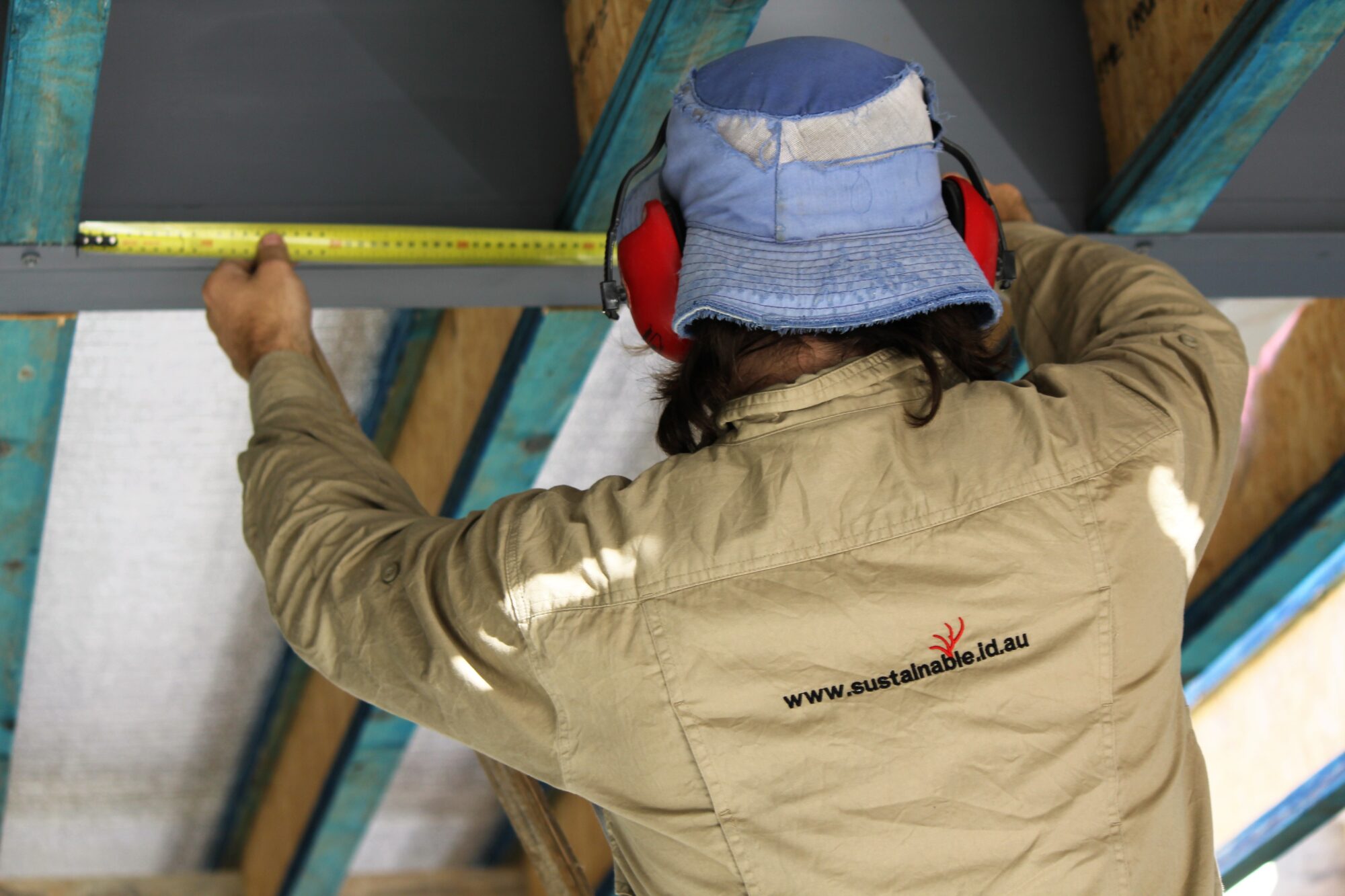 We are looking for an enthusiastic, focused and hard-working individual for the position to complete a carpentry apprenticeship with our team.
This position is available for people based in any of the following regions:
North & West Brisbane
Ipswich
Toowoomba
This role would suit a person who is interested in exploring the building, construction and landscaping industry, who is prepared to commit to a role that can contribute to developing your personal skills, future employment credentials and possible long-term position advancements within the company as you grow.
As a part of Sustainable, you will be part of a team.
Our work is diverse and you will be working with a variety of trades – predominantly carpenters – so there are huge opportunities for you to grow your own skills.
You will need to provide your own transport (or arrangements can be made if you do not have a license).
This position is open to anyone who is keen for consistent work & is willing to contribute and learn.
We require that you have a White Card or be eligible to obtain this.
For more information: Contact (07) 3201 1177
To Apply: Forward your resume, cover letter and full details to marketing@sustainable.id.au.
Please note that only shortlisted candidates will be contacted.