ARE YOU SEEKING TO SHARE AND DEVELOP YOUR LANDSCAPE AND/OR CONSTRUCTION LABOURER SKILLS AS MAIN SUPPORT TO OUR SUSTAINABLE CONSTRUCTION TEAM?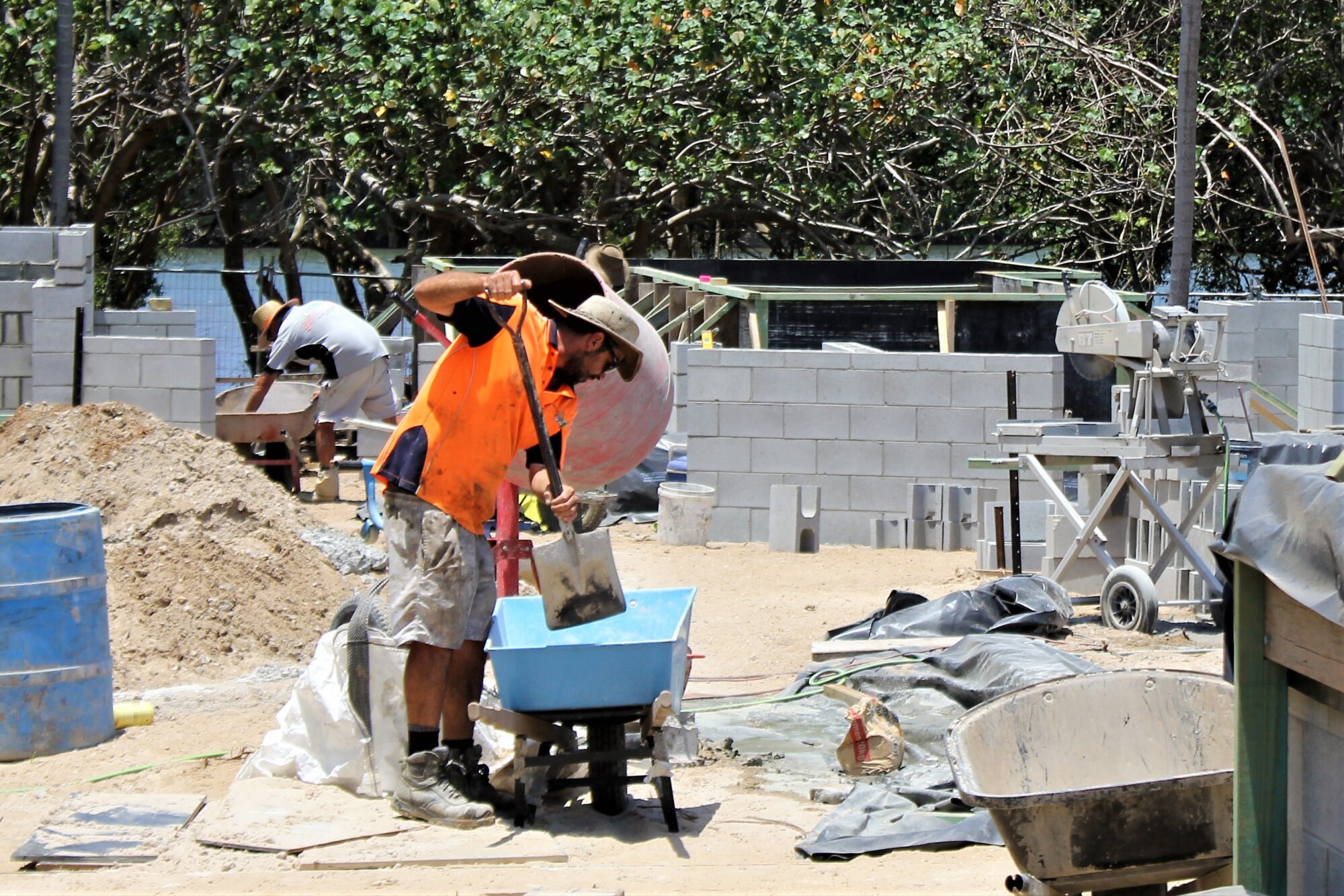 Sustainable requires an experienced Structural Landscaper and/or Construction Labourer to join our growing boutique Team to deliver Sustainable Design & Construction solutions to south-east QLD and northern NSW based homeowners.
Does this sound like you?
You will have proven experience in structural landscaping and/or construction labouring.
You are a self-motivated individual, who is passionate about sustainability and committed to making a real difference.
Your Role:
This full-time position is available to an experienced structural landscaper and/or construction labourer to share and develop your much needed and valued skills in support of our Construction Team.
You will enjoy the ability to have major input and take ownership of the diverse projects you work on.
You will report to the Project Manager of the Sustainable Construction Team.
Remuneration will include a generous base salary and progressive incentive scheme.
Location:
You will be working on our current projects across the following regions:
North & West Brisbane (4 projects)
Ipswich & Lockyer Valley (3 projects)
Southern & Darling Downs Regions (2 projects)
Broader SEQ / northern-NSW (1 project)
Requirements:
You will be working as part of a team with a variety of trades (predominantly carpenters).
You will have your own reliable transport (preferably a ute) and your own basic tools, such as: wheelbarrow, shovel, hammer, nail bag, etc.
We require that you have Medium Rigid (MR) Truck Licence and a White Card, or be eligible to obtain this.
Overqualified applicants will not be overlooked as advancement possibilities exist to the right person.
To Apply: Forward your resume, cover letter and full details to reception@sustainabledc.au.
Please note that only shortlisted candidates will be contacted.