CONSTRUCTION LABOURER ROLE
AN OPPORTUNITY FOR YOU TO DEVELOP & SHARE YOUR MUCH NEEDED SKILLS AS MAIN SUPPORT TO OUR SUSTAINABLE CONSTRUCTION TEAMS.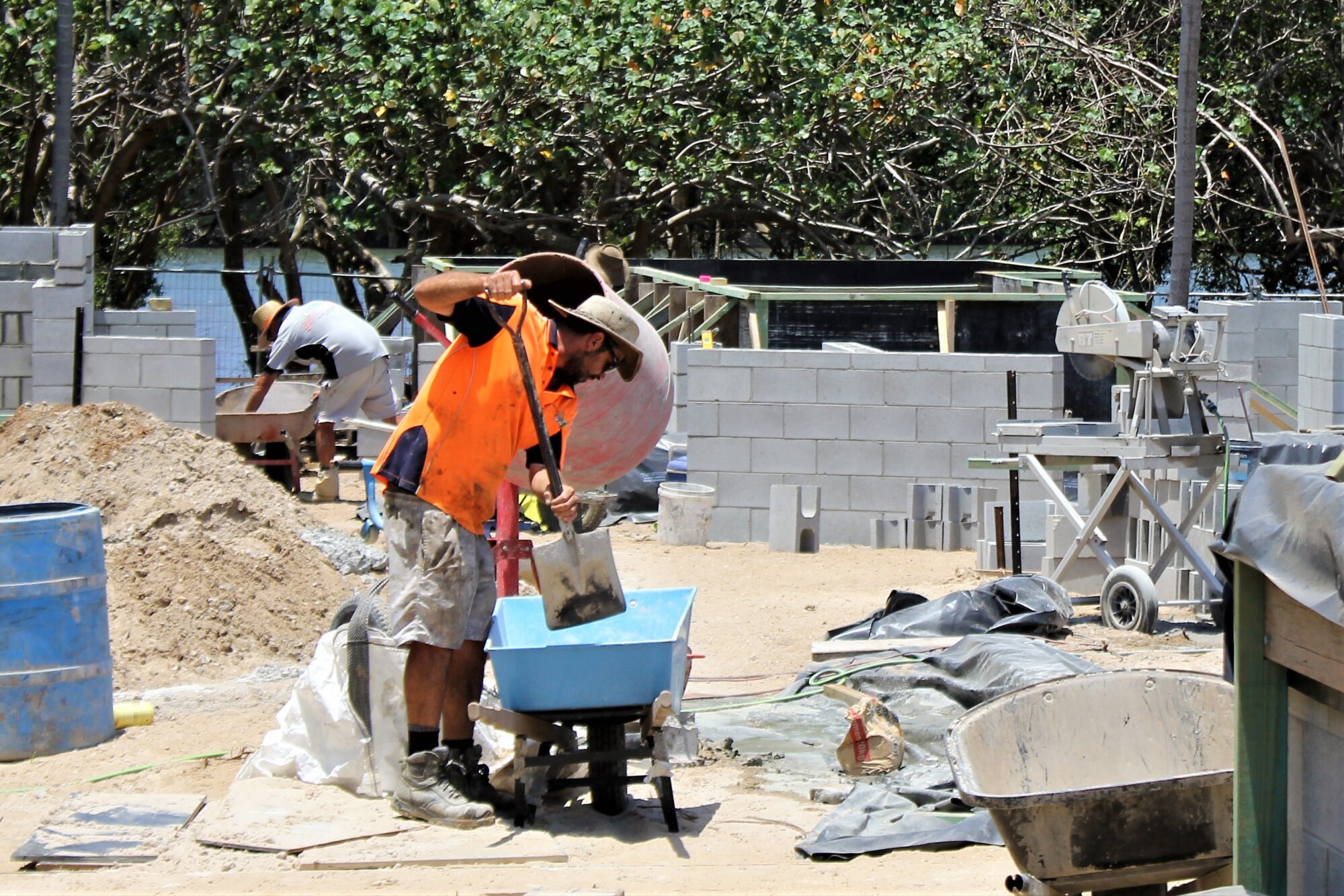 This position is available and based in and around the following regions:
North & West Brisbane
Ipswich
Toowoomba
Your experience in the landscaping and building field, along with your mechanical mind & 'jack of all trades' will be best suited to this position.
This Role:
Requires (at times) to operate a small truck, utes, and to hold a minimum light rigid (LR) licence or ability to acquire one.
Requires Practical skills & multi skilled knowledge as well as being mechanically minded is necessary.
Presents an opportunity to learn skills & experience in operating site earth moving machines.
Is open to anyone who is keen for consistent work.
Will require you to provide your own transport (preferably Ute) & basic Tools such as: wheelbarrow, shovel, hammer, nail bag, scanner set, etc.
requires you to have a White Card or be eligible to obtain these.
Will not exclude Overqualified applicants.
Is for an Immediate Start.
As a part of Sustainable, you will be part of a team.
Our work is diverse, with every day requiring different tasks as you will be working with a variety of trades — predominantly carpenters — so there are huge opportunities for you to share & expand your own skills and advance within the building industry.
Advancement possibilities exist to the right person. Full-Time, Casual or Part-Time positions are available to the right candidates.
To Apply: Forward your resume, cover letter and full details to marketing@sustainable.id.au.
Please note that only shortlisted candidates will be contacted.