ARE YOU SEEKING A UNIQUE OPPORTUNITY WITHIN THE CONSTRUCTION INDUSTRY TO LEARN CUTTING-EDGE SUSTAINABLE BUILDING TECHNIQUES?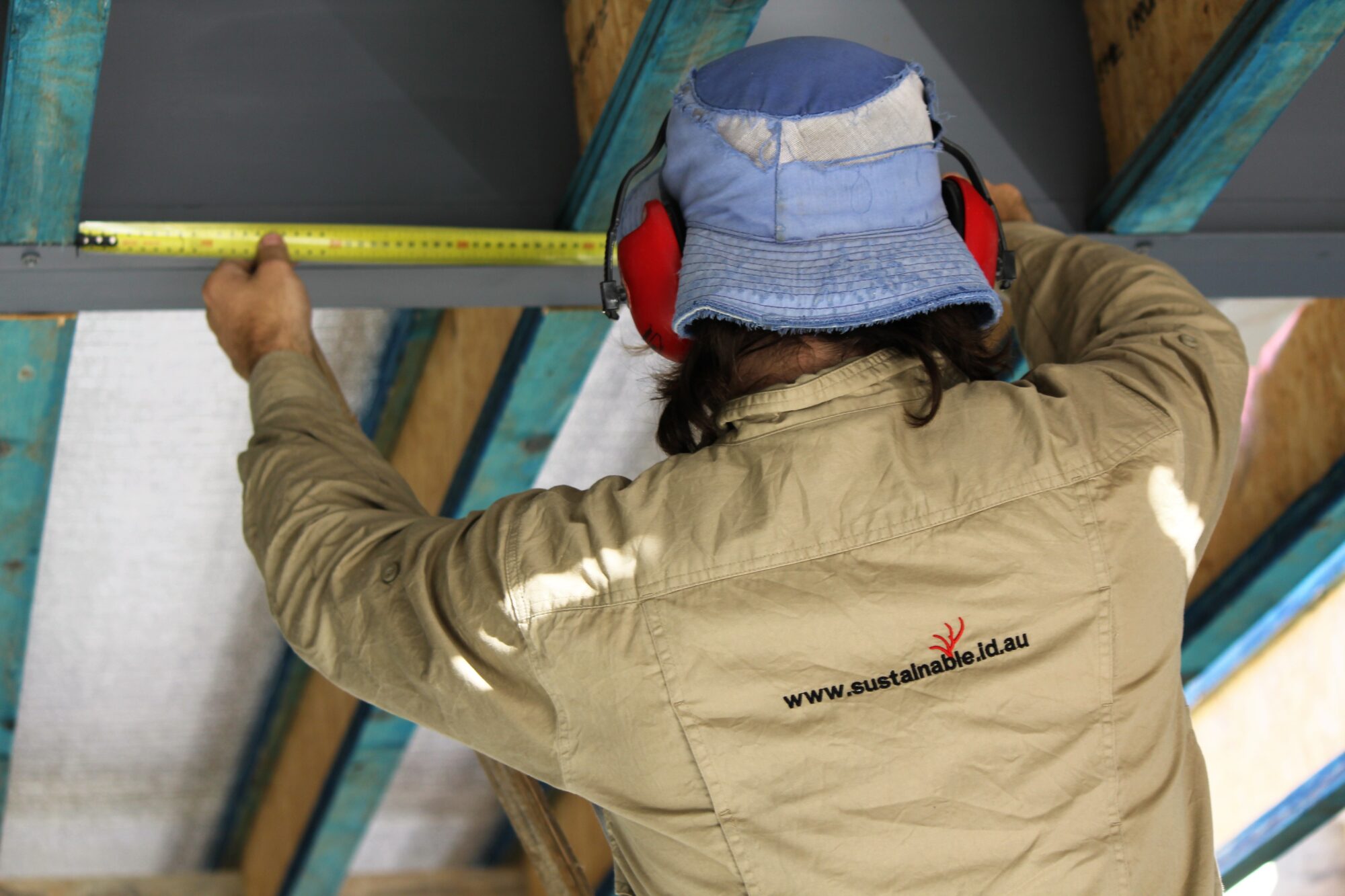 We are looking for an enthusiastic, focused and hard-working individual for the position to complete a Carpentry Apprenticeship (Cert III) within our growing boutique Team.
Does this sound like you?
You are interested in being mentored in consistent work to explore the building, construction and landscaping industry.
You want to commit to a long-term role that will help develop your personal skills and employment credentials and provide position advancement opportunities as you grow.
Your Role:
This position is available to provide exclusive career opportunities to individuals who are motivated to pursue a Carpenter Apprenticeship role and gain high-quality experience.
We offer apprentices unique opportunities to work across a variety of projects, from Custom Designs, Retrofits, to Landscaping. Our work advances you beyond your Certificate and prepares you with diverse Industry knowledge to pursue a successful career.
Location:
You will be working on our current projects across the following regions:
North & West Brisbane (4 projects)
Ipswich & Lockyer Valley (3 projects)
Southern & Darling Downs Regions (2 projects)
Broader SEQ / northern-NSW (1 project)
NB: Accommodation is provided to rural/regional individuals when asked to work away from home.
Requirements:
You will be working as part of a team with a variety of trades (predominantly carpenters).
This position requires employees to travel to and from sites. Therefore, you will have your own reliable transport (or arrangements can be made if you do not have a licence).
We require that you have a White Card or be eligible to obtain this.
For more information: Contact (07) 3201 1177
To Apply: Forward your resume, cover letter and full details to reception@sustainabledc.au.
Please note that only shortlisted candidates will be contacted.
---
Training & Opportunity
Brett McKenzie and his Sustainable Team have a long reputable history in providing training opportunities among the Construction Industry. In fact, Sustainable has supported 20+ apprentices across Brisbane, Gympie, Ipswich and the West QLD and Darling Downs regions to achieve their Trade Certificate.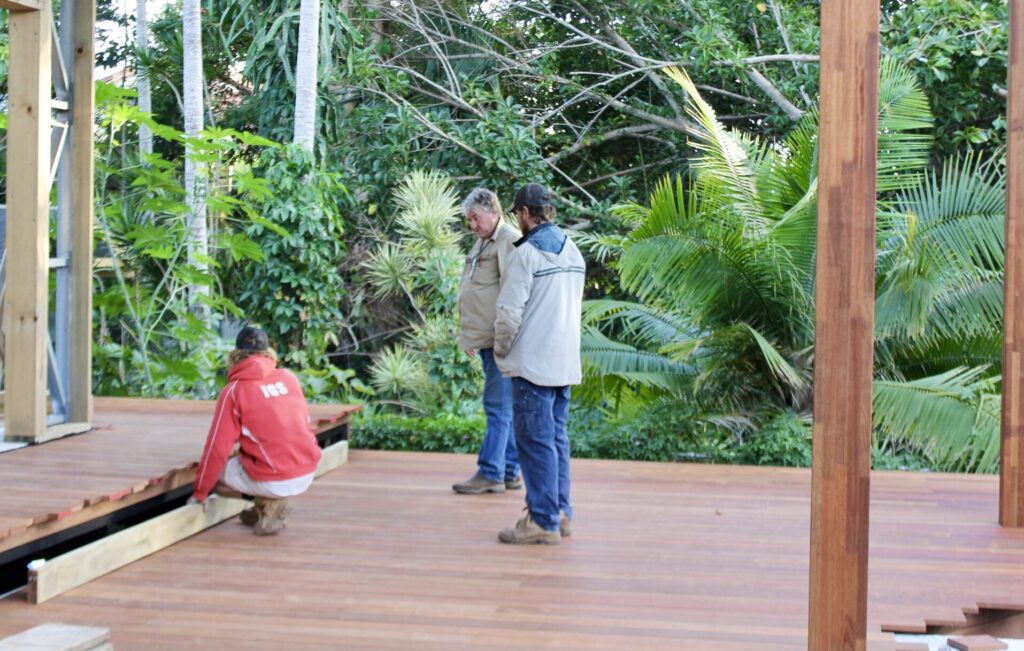 It is critical that we provide opportunities to engage fresh young minds of the future, to re-shape, re-think and develop new skills and techniques that deliver the Sustainable housing stock required for the future. Read the full NEWS story here.