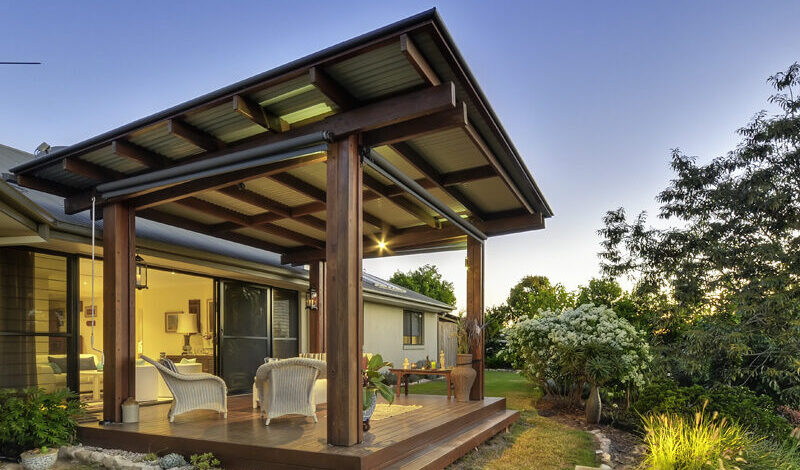 Not building from scratch? No problem!
If you are looking to extend, retrofit or renovate, Sustainable delivers the same high quality Design & Construction services as though it were a new build.
Our expertise in sustainable environmental Design means that our renovation services extend far beyond a quick add-on and extension. Sustainable provides a full audit of your existing property and provides advice on how to Retrofit to improve energy and water efficiencies, as well as ensure continuity between existing building and new additions.
Why Retrofit?
Decrease your living cost through improved energy and water efficiency.
Increase the overall value of your property.
Increase the liveability of your property through improving Home zones, making use of 'dead space' and increase natural light and ventilation.
Remain environmentally and economically conscious with flexible plans and project staging to deliver positive long-term sustainable solutions.
---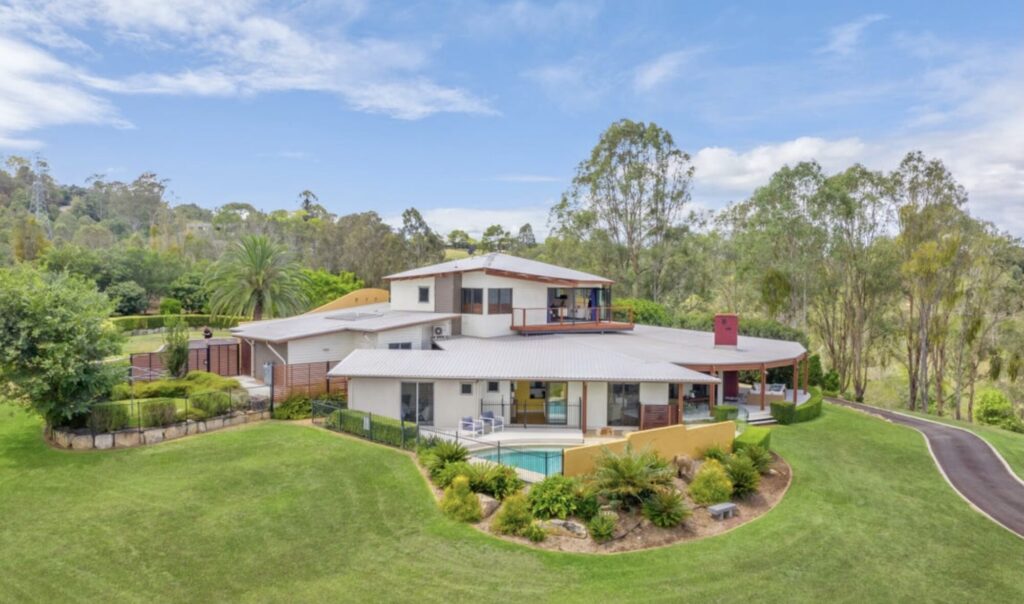 "Coming Home" to Pullenvale After 20 Long Years. Read the full NEWS story here.
---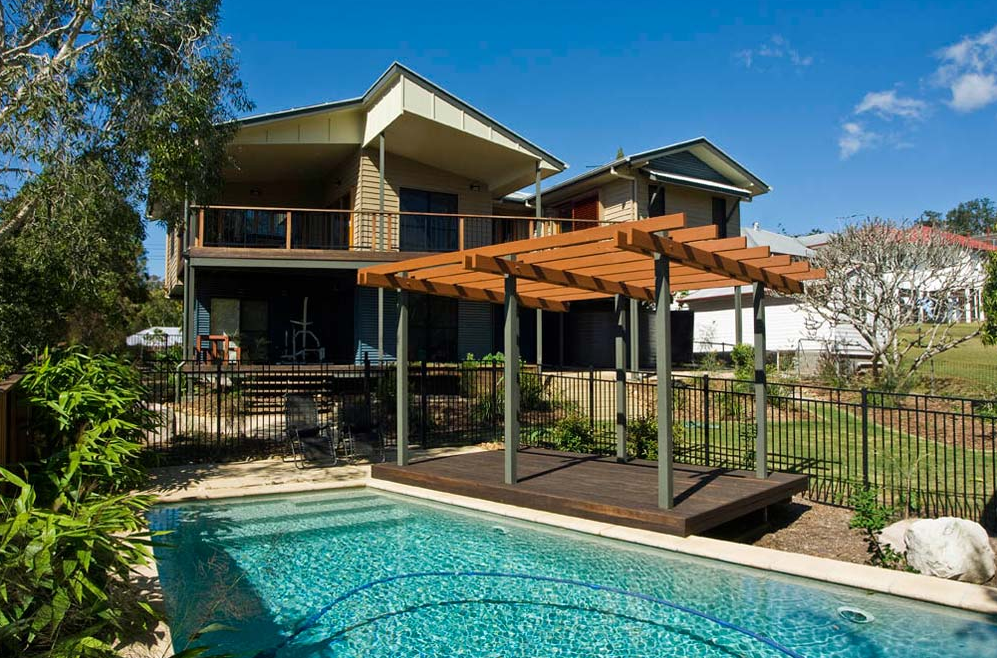 "2013 Sanctuary Magazine Case Study: Bardon Retrofit." 98% of the original Bardon home was reused and recycled! Read the full NEWS story here.
---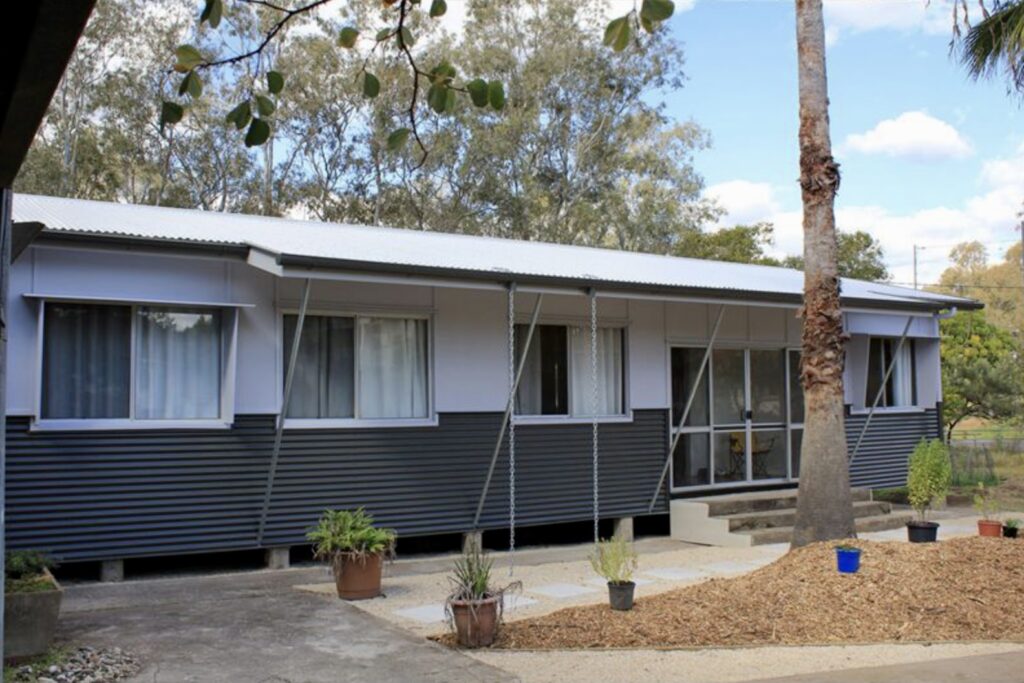 "2011 The Courier Mail: Oxley Renovation." Total Retrofit recovery after the 2011 QLD Floods. Read the full NEWS story here.
---
Are you ready to start your Sustainable Retrofit journey?