A Sustainable Recipe House®
"Stepping away from inner city life!"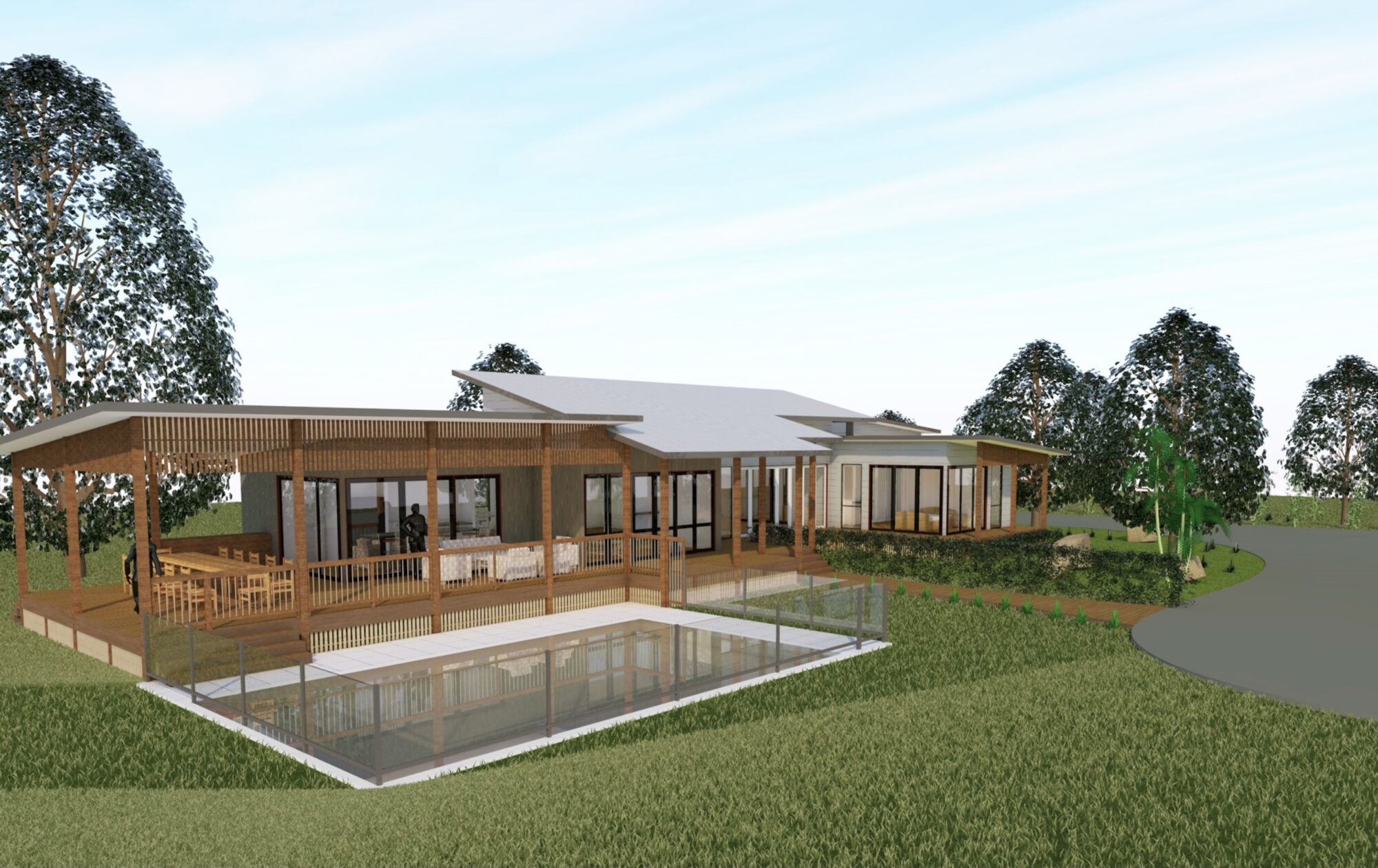 The Inspiration
Brett McKenzie (Sustainable CEO) reflects on his most valued time in and around the African Plains surrounding Mount Kilimanjaro. The time lapse and walk back in time exploring the Maasai Mud Huts and Bomas, specifically designed to protect the occupants from the harsh elements and wildlife, is a function that unfortunately shuts out the beauty and magic of the Environment.
So, what is "Savannah"?
"Savannah", as Brett fondly named this Recipe Home, has a Traditional understated Country Sprawl feel, containing Traditional and Contemporary Roof Design options. Savannah is Architecturally Designed specifically for rural communities, who unfortunately, like Maasai, through conservatism and practical function, often shut out and don't engage in the celebration of their surroundings. It is the Sustainable Recipe Housing® concept that provides regional families with not only economical and environmental solutions, but an Architectural blend of choice for truly Net Positive, regional Sustainable Living.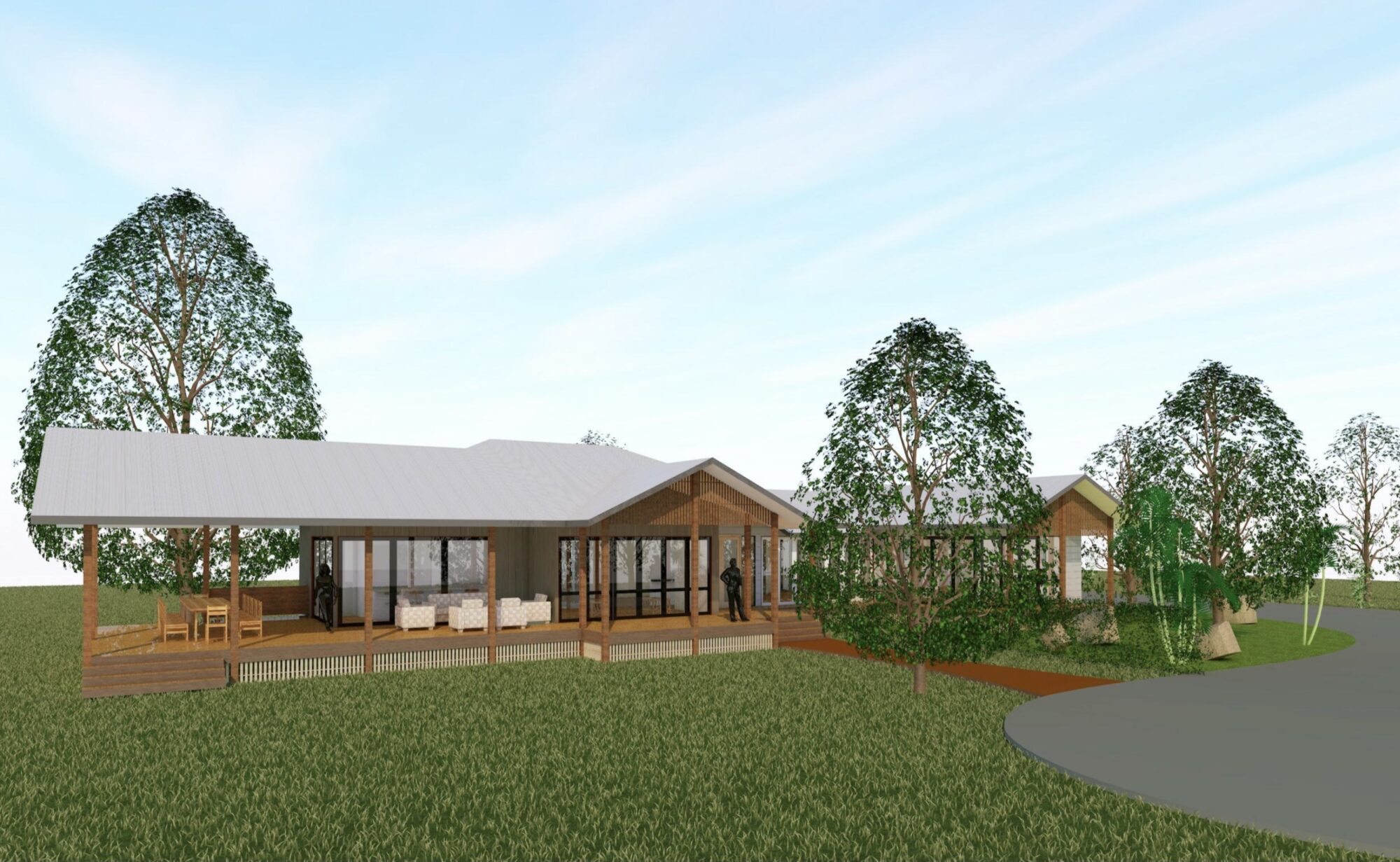 The Issue
After becoming increasingly apparent in recent years, rural housing stock is inhibiting home owners for their long term running costs. Choice is limited and stock is often designed and originating from southern metropolitan cities, not the rolling arid plains on our Queensland table lands.
With these communities, namely due to their geographic location, most often than not, possess a higher cost base than city dwellers, purely on population and vast spread for traditional infrastructure, services and rates. So it is more important than ever to provide options to negate those lifestyle cost impediments.
As we all try to deal with "the elephant on the plains", standing out squarely in front of us as "Climate Change", we need to address one of the biggest contributors of Green House gasses — our housing stock and energy choice to power them. The silent but massive environmental impact our current stock has on the future can be easily switched to smarter investment choices, producing ongoing and everlasting sustainable financial returns and management.
The Sustainable Solution
The Sustainable Team knows that it is more important than ever to be able to bring practical, sophisticated Architecture, low cost, energy neutral housing to the country.
Savannah, created out of a fantastic association and appreciation that Brett McKenzie personally holds for the future, and the financial benefits of rural regions, caters the perfect solution of choice for rural families. See below for Savannah Baby & Large – Traditional Gable / Modern Skillion Designs.
The Savannah — "Hear The Serenity!"