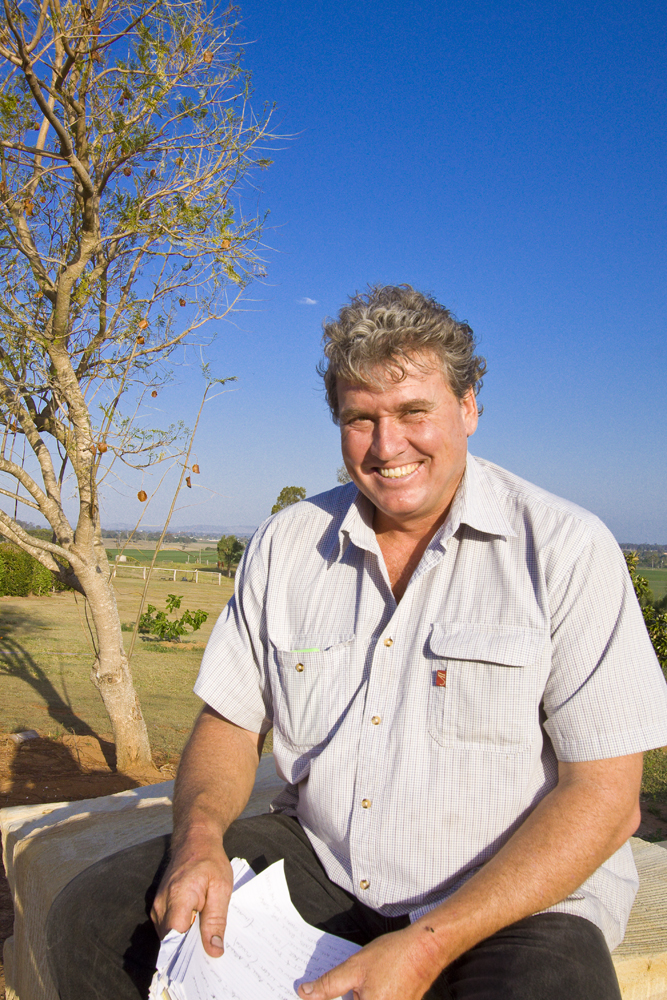 Brett McKenzie
— CEO of Sustainable Pty Ltd.
Master Builder
Accredited HIA GreenSmart Professional
Brett is passionate about creating sustainable homes and communities that reflect and respond to their environment.
Growing up in the Lockyer Valley, Brett has appreciated the need to be water savvy and re-use materials since he was a young child. These ethos have stuck with him throughout his career and was the impetus to starting Sustainable.
With over 35 years experience as a builder and designer of environmentally friendly, bespoke homes, Brett is passionate about bringing your eco vision to reality.
Brett McKenzie and his Sustainable Team have received over 70 industry design and build awards, both locally and nationally. View our most recent successes here.
Got Questions? We have answers.
Why select the Recipe Housing approach?
What are the Recipe Housing Sustainability Principles?
I have a difficult to access or sloping site. Can Sustainable help?
I want to build more than 1 house on my block. Is Recipe Housing suitable?
Where can I see previous Recipe House builds?
Ok, I am ready to start my own Recipe House. How can I express interest?