The Sustainable Team is a progressive, award-winning Design & Construction company that was established in the Industry in the early 90's. The company's focus and commitment is firmly placed on environmental, social, economic and cultural sustainability.
The essence of Sustainable is the incorporation of such fundamental concepts such as Water Management, Energy Efficiency, Building Materials and Site Management into unique, innovative, exciting and most of all relevant living and working spaces. Sustainable delivers housing that addresses our current needs of security, comfort and style while at the same time incorporating principles of sustainability to help address our future needs.
Brett McKenzie
CEO | Sustainable Pty Ltd.
Master Builder
Accredited HIA GreenSmart Professional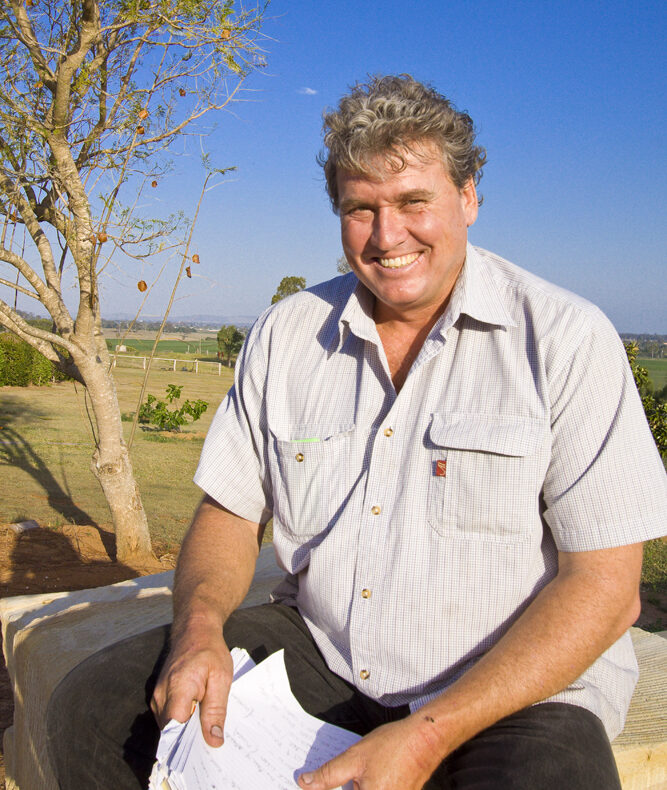 Growing up in the Lockyer Valley, Brett has appreciated the need to be water savvy and re-use materials since he was a young child. These ethos have stuck with him throughout his career and was the impetus to starting Sustainable.
Brett and Sustainable's expertise are dedicated to embracing environmentally sensitive design to create and deliver low energy, high-quality homes and communities that reflect and respond to their environment.
With over 40-years experience as a builder and designer of environmentally friendly, bespoke homes, Brett is passionate about bringing your eco vision to reality.
Brett McKenzie and his Sustainable Team have been recognised among their peers, both locally and nationally, receiving over 70 high-level Industry design and build awards since the company's inception in 1994. View our award-winning successes here.