The perfect block for your home comes in many shapes and sizes, and sometimes those priceless views come from those sloping or awkward sites.
But finding a builder to construct an affordable home on your perfect site can be expensive, with most builders insisting on levelling the site which costs land owners time and money.
Our unique Design & Construction approach is perfect for sloping sites, odd-shaped blocks and/or sites with difficult access and environmental challenges!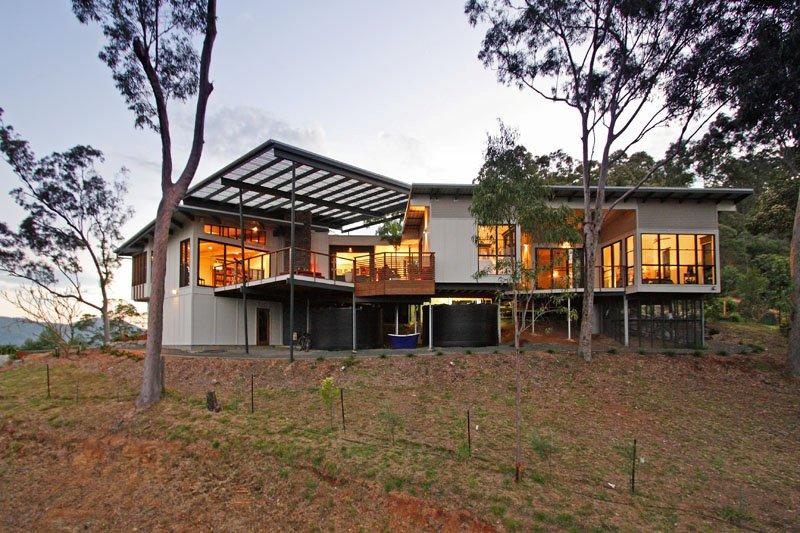 The Sustainable Design & Construct approach gives owners the option to customise their Design to work with the landscape. This allows the Sustainable Team to minimise the disturbance to the landscape and surrounding environment and reduce expensive costs for Clients.
So before dismissing that awkward, odd block with the fantastic view, talk to us about the possibilities and how our Design & Construction approach can save you money on earthworks and site clearing!
Give us a call or fill out an Expression of Interest form today!
---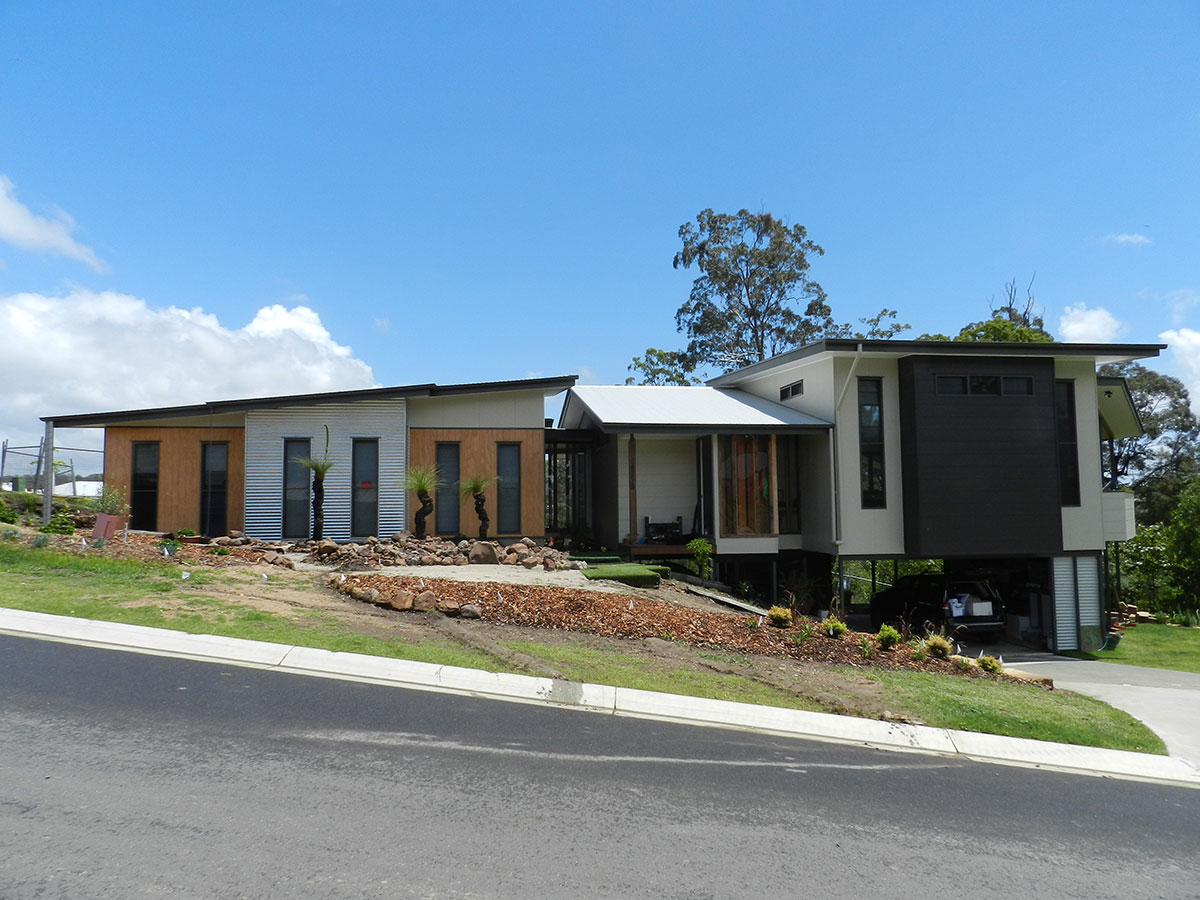 Want to see how we can transform your dream block?
Watch 'The Kingfisher' video to gain insight on how this awkward site was sustainably managed and transformed to deliver a cutting-edge award-winning Queensland family home.
---
S5, Ep. 3 — "Building For Climate Resilience: Australia's 2022 Flood Disaster"
May 18, 2022
PROTECT Podcast, Episode 3, S5 – "Building For Climate Resilience: Australia's 2022 Flood Disaster" | Host: Angela Fedele; Guest Speaker: Brett McKenzie (Sustainable CEO)