Sustainable Custom Homes are a Design & Construction approach that is dedicated to Client's individual and unrestricted requests for a fully sustainably built Home.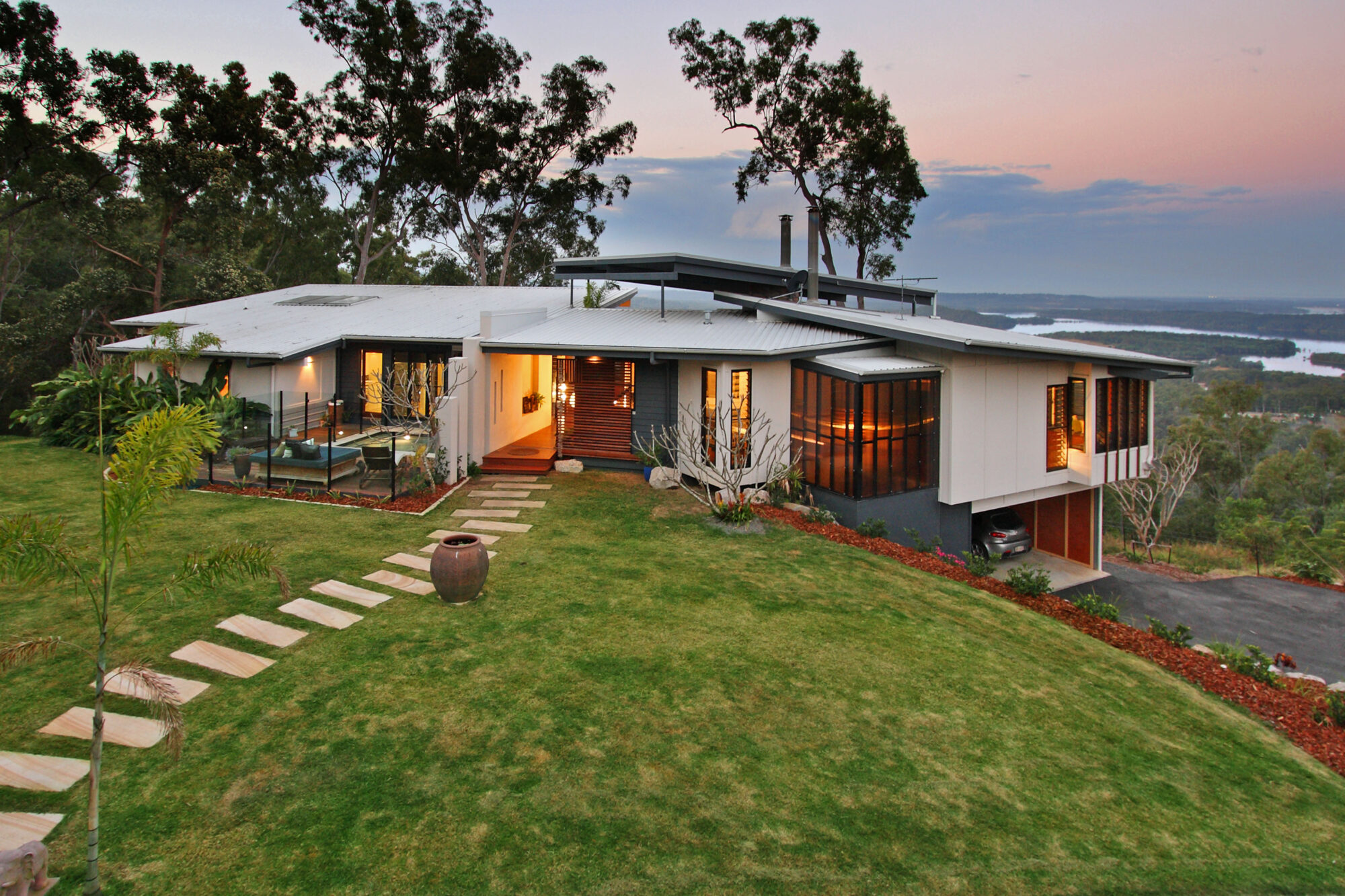 It is where the company built its foundations; Custom Design & Construction is what we do.

— Brett McKenzie | CEO
Sustainable Custom-built Homes are designed to respond and reflect to each individual Client's personality and to deliver high environmental performance over a 25-year Life Cycle.
Custom Designs have been a part of our Sustainable Team since our very beginning; just over 25 years. Over this time, Sustainable has been awarded with over 70 high level Industry awards by our peers, both locally and nationally, for our leadership in Design & Construction of sustainable custom-built Homes.
As a response to the construction industry market in 2004, Sustainable's Recipe Housing® approach was born. Although Recipe Housing® is a story of survival, Custom Designs have always been in Sustainable's DNA.
---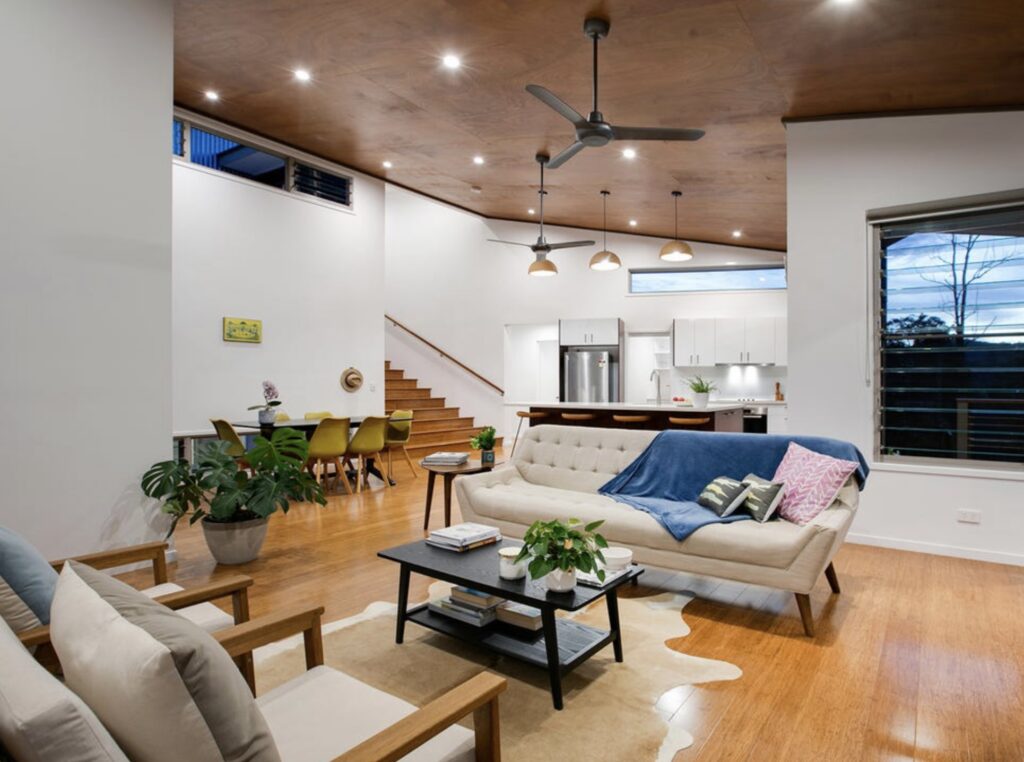 Trusting Clients Inspire Good Architecture! A 2018 Sustainable Custom Home effortlessly flaunts how the power of good architecture creates truly uplifting, inspirational and timeless spaces. Read the full NEWS story here.
---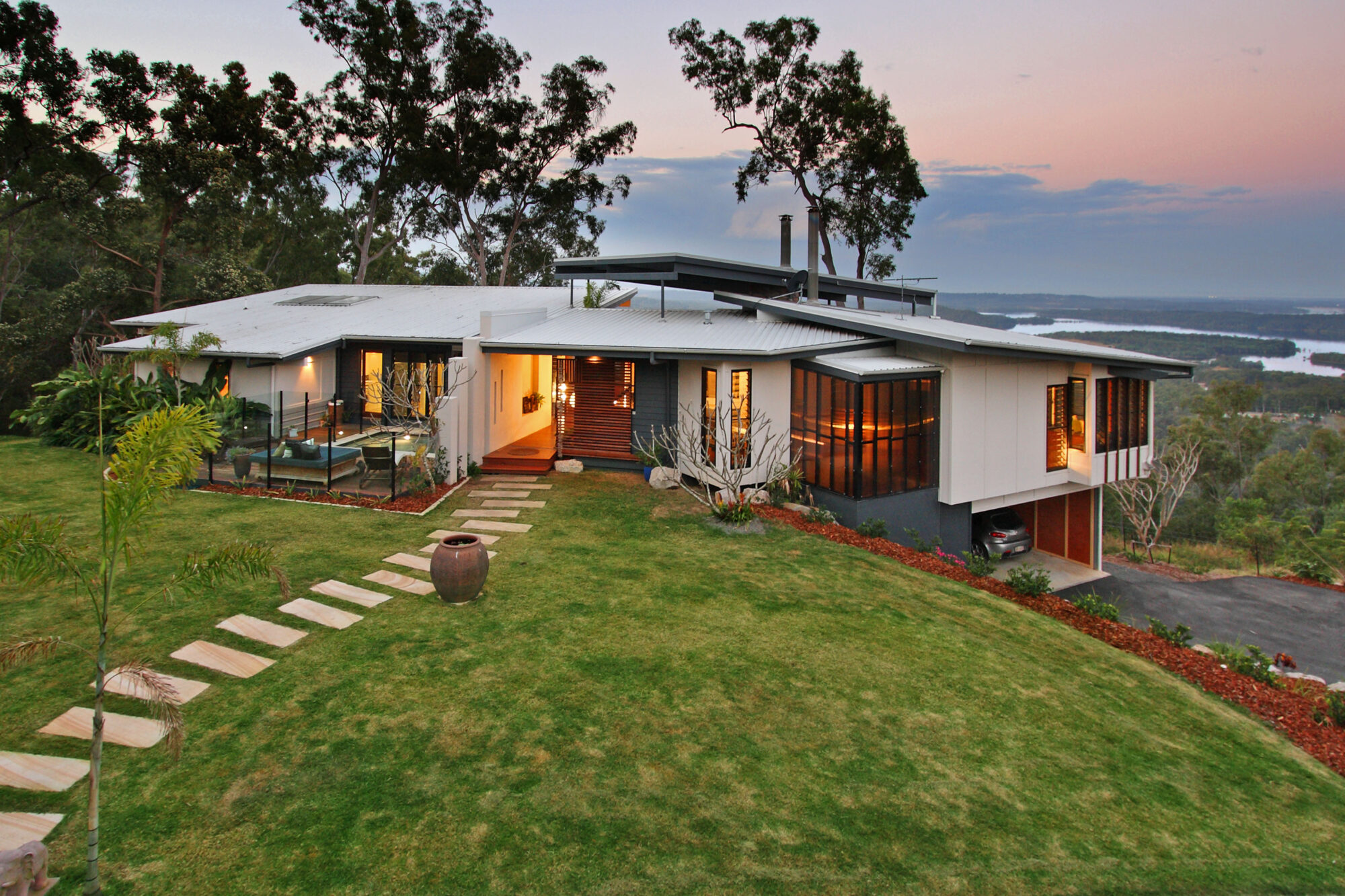 Individual Home Samsonvale Hilltop Retreat. Read the full NEWS story here.
---
Are you ready to start your Sustainable Custom Home journey?