DO YOU WANT TO CONTRIBUTE TO AND LEARN THE LATEST CUTTING-EDGE SUSTAINABLE BUILDING TECHNIQUES?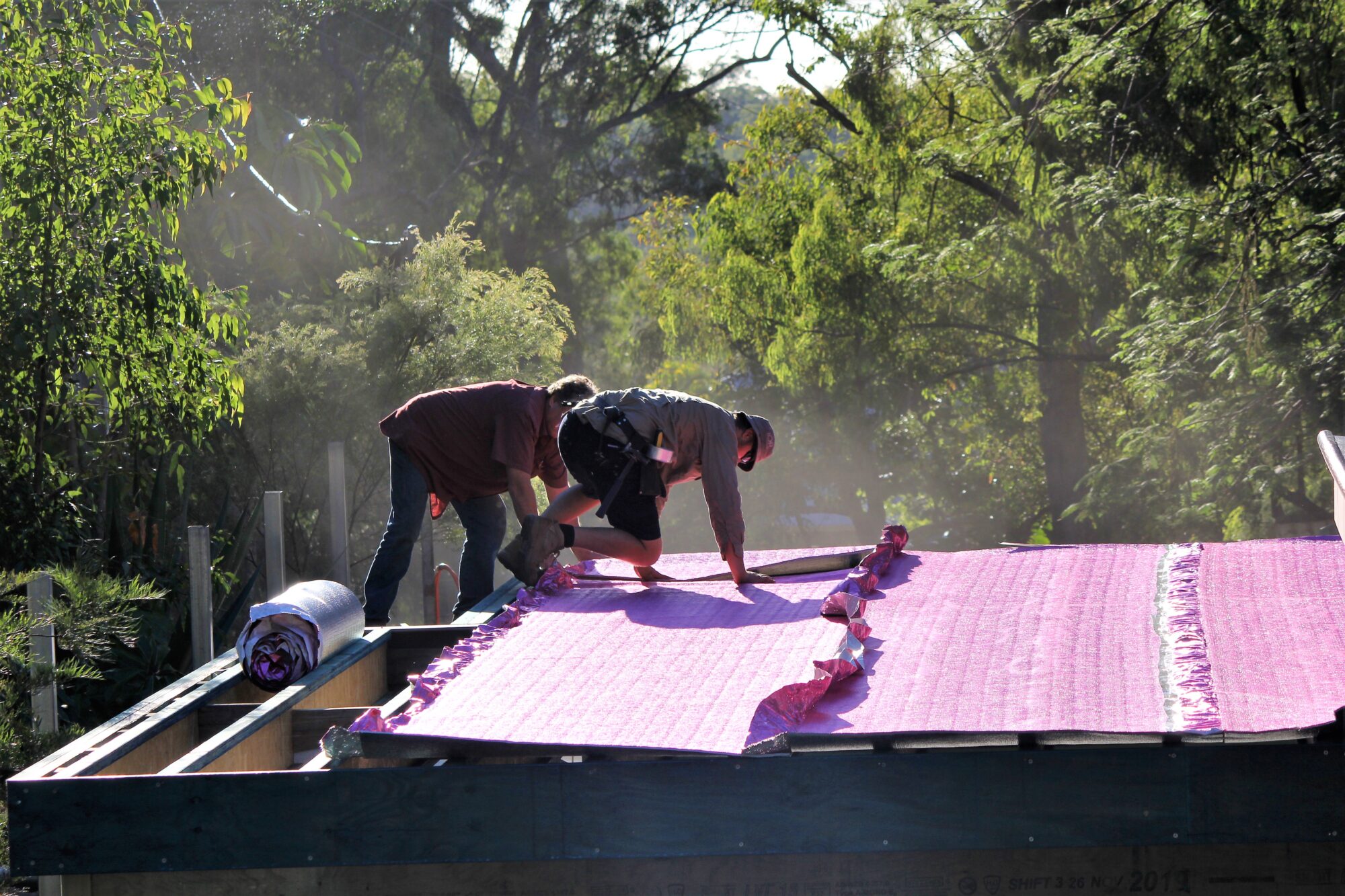 We are looking for a versatile, qualified carpenter with an eye for producing high quality work and pushing boundaries. You will have some experience across all aspects of carpentry. You will have an interest in working with leading edge products and ideas as part of a team. You will have a can-do attitude, willing to learn and contribute to sustainable building techniques.
We offer the opportunity to work locally on a range of projects, developments and the ability to progress, as the business grows, to leading hand/foreman if so desired.
The Sustainable Group is a progressive, award winning Design & Construction company that has been in the industry since 1994 and is dedicated to low energy, high quality homes & communities, embracing environmentally sensitive design.
The Sustainable Team's are based in Brisbane and working across SEQ, western corridor & surrounding districts.
This position is available for people based in any of the following regions:
North & West Brisbane
Ipswich
Toowoomba
Do you have:
Relevant Australian Trade Qualification with strong CV, good referees and at least 2 years' experience on top of carpentry apprenticeship.
Own reliable transport and hand tools — MUST HAVE
A professional outlook & good personal presentation
Great communication skills
The ability to work in a team or unsupervised
A flexible can-do attitude to solutions with common problem solving.
Willing to grow personally, as well as grow the company ethos.
For more information: Contact (07) 3201 1177
To Apply: Forward your resume, cover letter and full details to marketing@sustainable.id.au.
Please note that only shortlisted candidates will be contacted.