ARE YOU LOOKING FOR AN OPPORTUNITY? DO YOU WANT TO UTILISE YOUR EXPERIENCE WITHIN AN INTERESTING MULTI-SKILLED ROLE, ASSISTING A FAMILY BUSINESS & TEAM TO GROW?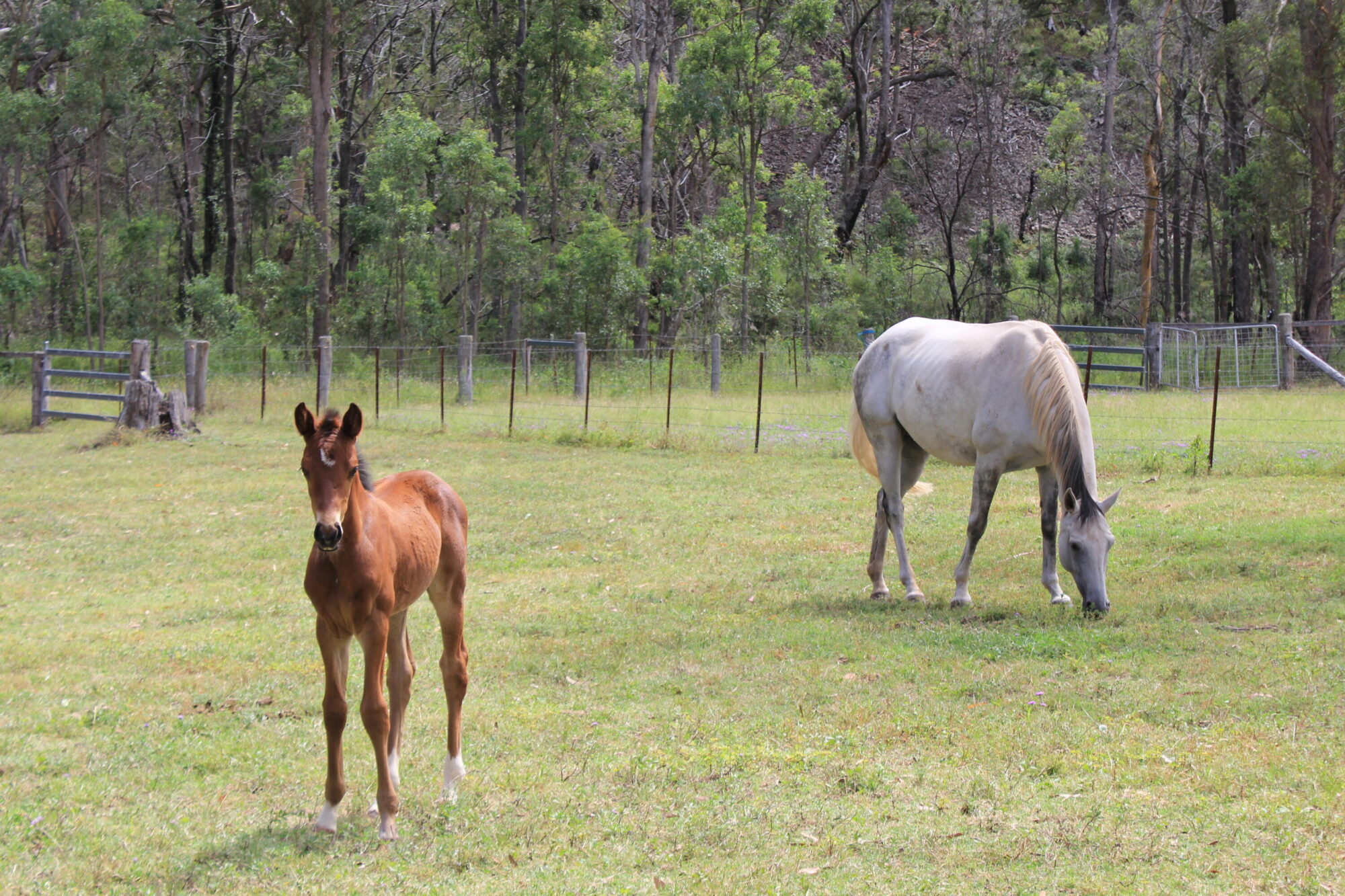 This position is based in the Southern Downs Region and surrounding areas. 
This position would suit someone with a minimum of 3 years' experience as Grounds/Farm/Handy-Man.
You will be required to:
Maintain & improve property grounds – (e.g., fencing, garden maintenance, building repairs, machinery use and upkeep, etc.)
Direct and oversee general property activities
Liaise with management and contractors.
As Grounds Manager and Farm Hand, you will be part of a family business team.
You will need to provide your own transport (4WD Ute) and basic tools to site.
You will be required to work a minimum of 3-days per week (on average & sequentially).
If needed, accommodation can be provided (you will be given the opportunity to discuss these options during an interview).
This position is open to anyone that is keen for consistent work & is willing to learn new ideas.
Advancement possibilities exist to the right person.
For more information: Call (07) 3201 1177
To Apply: Forward your resume, cover letter and full details to reception@sustainabledc.au.
Please note that only shortlisted candidates will be contacted.