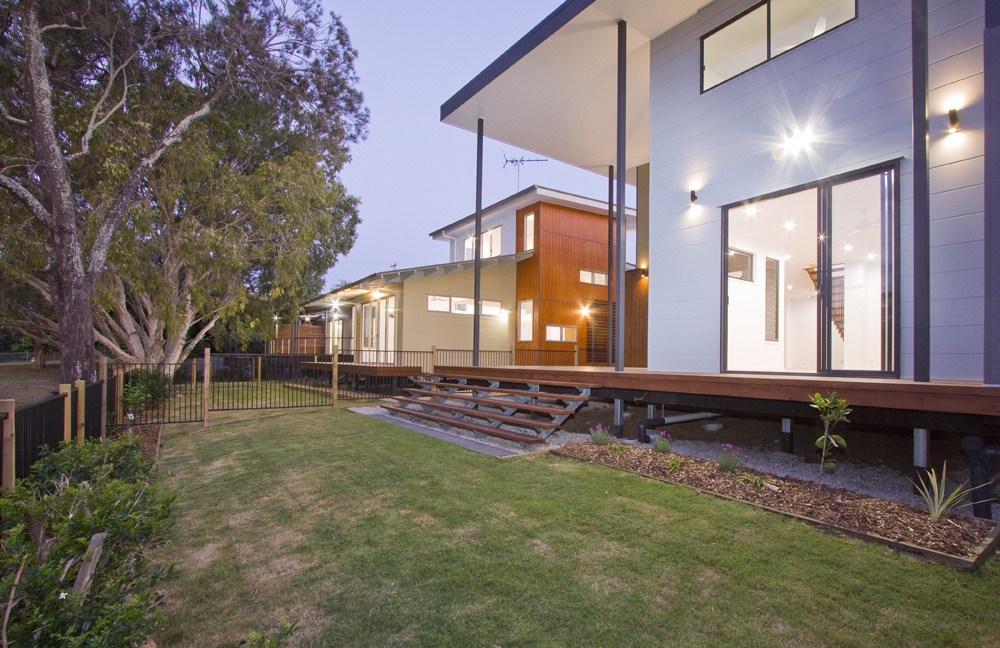 PROTECT Podcast x Sustainable
Sustainable's CEO, Brett McKenzie, was invited as a guest speaker on the PROTECT Podcast, hosted by Angela Fidele.
PROTECT Podcast Episode 6, S2 – "Building Sustainable Communities"
The PROTECT Podcast is an "environmental podcast" investigating relevant stories that relate to protecting the environment and all things sustainability. Learn more.
Angela and Brett's discussion only lightly touches the depths of relevant conversation relating to sustainability and residential design. This podcast episode briefly explains the importance of sustainability in moving forward with our company towards building truly sustainable communities. This, a conversation we hope to hear more of and discuss further in the near future, encapsulates the importance of basic steps and thought processes to consider in home and building designs.
If you have a spare 45 minutes, this episode captures the fundamental concepts and principles behind understanding the build process of sustainable communities. It can be reached by a variety of platforms, including: Apple Podcasts, Spotify, Overcast Radio, Google Podcasts, Stitcher, Castbox, etc.
What an incredible discussion to be a part of. Thank you Angela. The Sustainable Team is celebrating!