Advanced Energy Now In The Big Leagues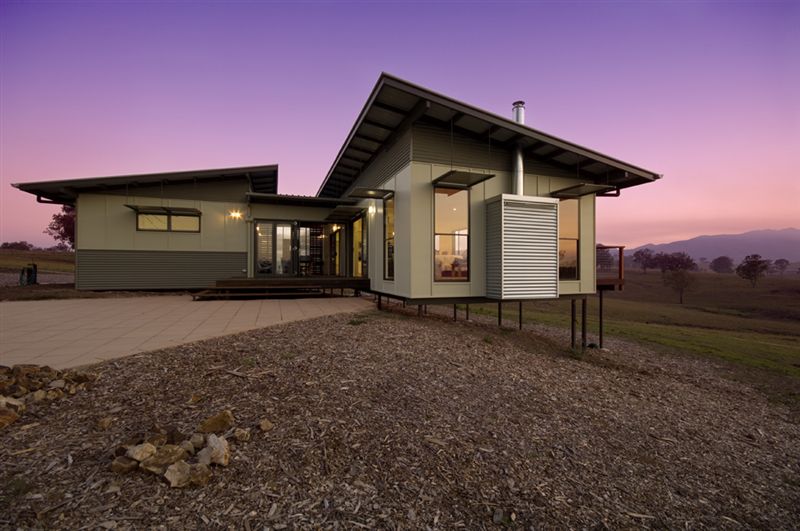 Recent statistics have revealed that the market for innovative energy products and services is now as large as the fashion and clothing industry in the US.
Last year saw record growth in this industry worldwide, up by about 15% since 2013 and boasting a reported revenue of US $1.3 Trillion dollars.
Advanced energy spans right across a number of segments with building efficiency being the largest.
This is really exciting for us, the great news shows a combined, global effort to becoming more sustainable.
If you'd like to get in touch to see how we can help with the sustainable design and construction of your home, from landscaping to recipe houses click here.
More info at – Green Tech Media