Tips to reduce your electricity bills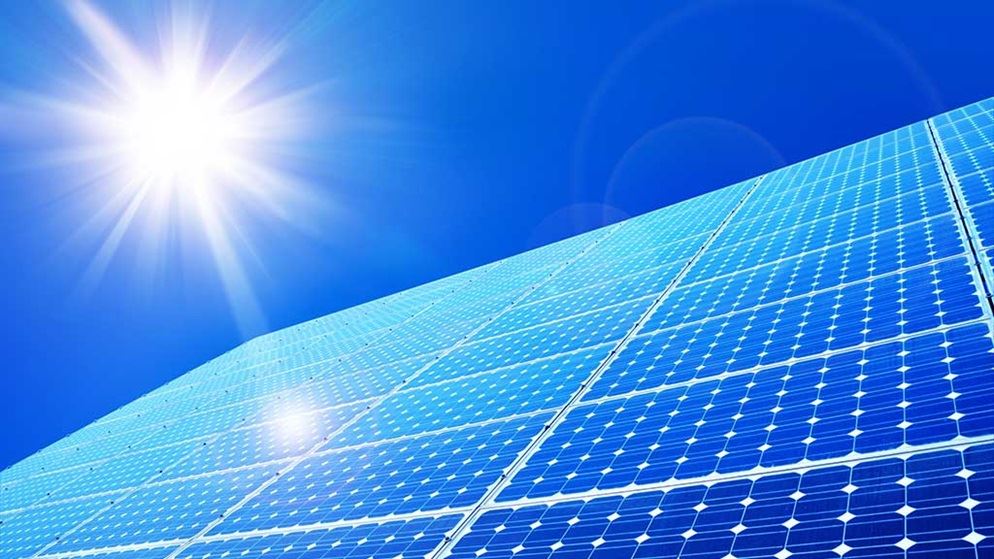 Replace incandescent light bulbs with energy efficient LED lights which significantly reduce your lightin energy use and last longer!
Consider glass louvres if you need to replace a window to allow more passive ventilation into your home.
Add insulation to your ceiling and/or roof. Your roof is a major source of radiant heat gain in your house.
Re-painting the outside of your house? Try using lighter colours, particularly on the West to reduce the heat gain into your home.
Install a solar hot water system
Install solar electricity panels
Consider landscaping tips to reduce your electricity bill.
Tips to reduce your water bills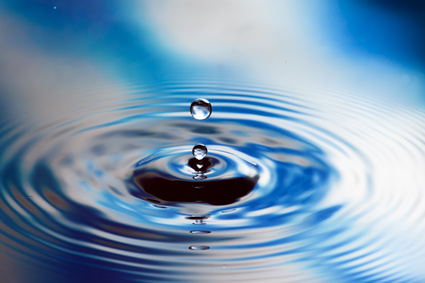 Install a water tank. Size and location of your tank is important, particularly with the noise of some pumps. 
Fix any leaking taps or install water flow restrictions to your existing taps. If your taps are up to 10 to 15 years old, replacing these completely can sometimes be your most cost effective option.
Install water reduced flow tap fixtures including:
— Shower roses (minimum 3-star WELS rating), 
— Dual flush toilets (minimum 40star WELS rating), and 
— Tapware (minimum 3-star WELS rating). 
Install a grey water systemwhich is a great option for recycling waste water in your home. 
Is your dishwasher water and energy efficient? If not, consider a new energy and water efficient dishwasher.
Tips for your garden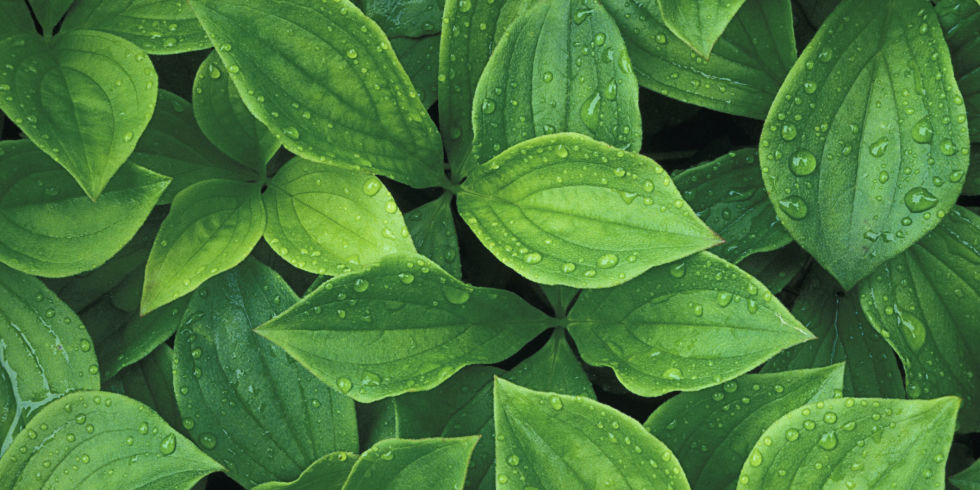 Start growing your own vegetables and consider a herb garden! This will help to reduce your grocery bills. 
Applying an organic fertiliser and lucerne mulch to your existing mulch will enrich your soil and improve water and nitrogen content. It's as simple as mixing through lightly with a fork!
Prune your garden for summer. It's still not too late to prune!
Plant shade trees on the Western side of your home to reduce internal heat gain as well as screen, arbors, green walls, etc.