Get a taste of Sustainable's latest and most exciting news updates NOW!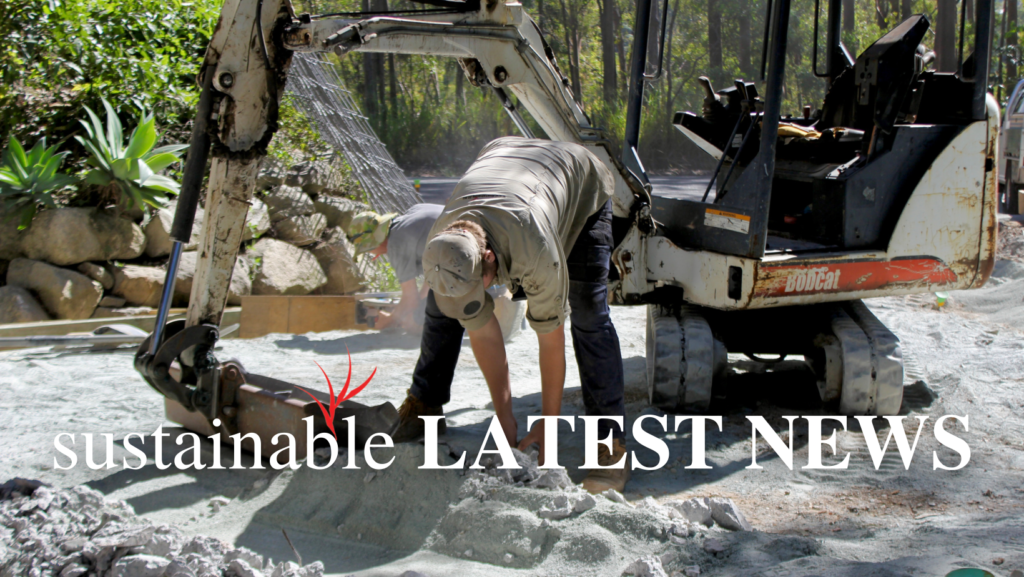 We have provided our readers with a quick and interesting read on our latest news updates, including: 
Sustainable's exciting new major partnership with Warwick Horse Trials,
Brett McKenzie's appearance on the emerging environmental podcast — PROTECT, and
Tobias Volbert's truthful report on The Kingfisher's passive performance.
Be sure not to miss out on Sustainable's LATEST NEWS. Check this space for more updates soon.