Looking outside your kitchen, bedroom or living window, are you confronted by a 6ft fence? Most of us are!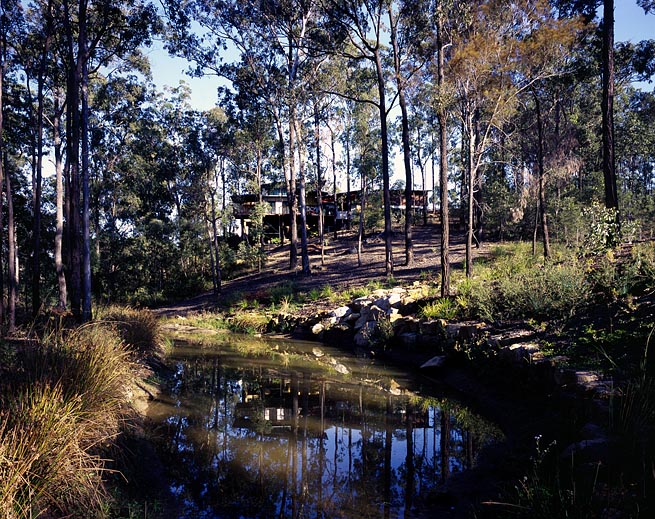 6ft fences have become the "norm", the most common form of what we like to think is security in our homes.
What is we told you these 6ft fences could be an aid in home robberies? Wouldn't believe me?
In today's suburbs, most of us, if not all, are confronted by a 6ft fence just meters from our back door.
We have become accustomed to being separated from our neighbours and blocking out the community around us. We've come to believe that these fences provide privacy, and most importantly, security in our homes.
However, at Sustainable, it is our belief that these 6ft fences are in fact doing more harm than good, which is why we strongly believe in the integrated and collaborative design concept we like to call 'shared living.'
In recent years, Brett McKenzie and the Sustainable team developed a shared living community located in the Western Suburbs of Brisbane within a depleted storm water gully.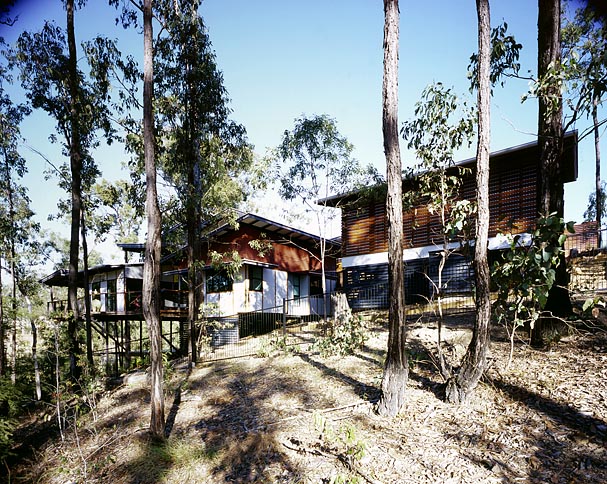 This concept say the construction of 12 stunning homes, constructed not side by side, but arranged in a way that enabled a perfectly balanced mix of shared community space, along with private and semi-private spaces throughout the site.
With a diverse variety of housing options, ranging from 4 bedroom family homes, through to 1 bedroom studios, as well as common green space including vegetable gardens and pathways, the development is well suited to a blend of age groups and demographics, creating a rich dynamic and culture within the integrated community.
While a lack of fences may be alarming to some, the development promotes a strong sense of unity among residents, ultimately offering a safer community environment.
While most of us have been lulled into the false sense of security of "a 6ft fence will keep them out" it is important to look at the bigger picture.
By removing the fences we so commonly see in today's suburban streets, homes instantly become safer, eliminating the opportunity for intruders to hide in your backyard, going unseen by surrounding homes.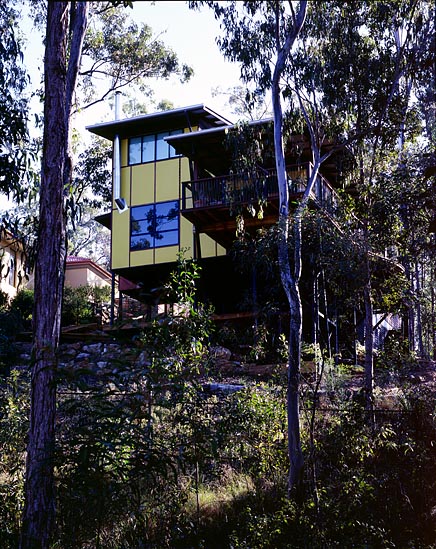 With a large focus on a united spirit within shared communities, neighbours become increasingly engaged in teh safety and security of not only themselves and their homes, but the entire community as a whole, having the opportunity to recognise unusual activity throughout the entire shared space.
As well as rapidly boosting the safety of the community within their homes, access to shared pathways, gardens and play spaces ensures safe outdoor activity for children, residents and visitors of the community.
The shame is that our local councils and markets struggle with this concept, as we are largely dominated by "pigeonhole planning."