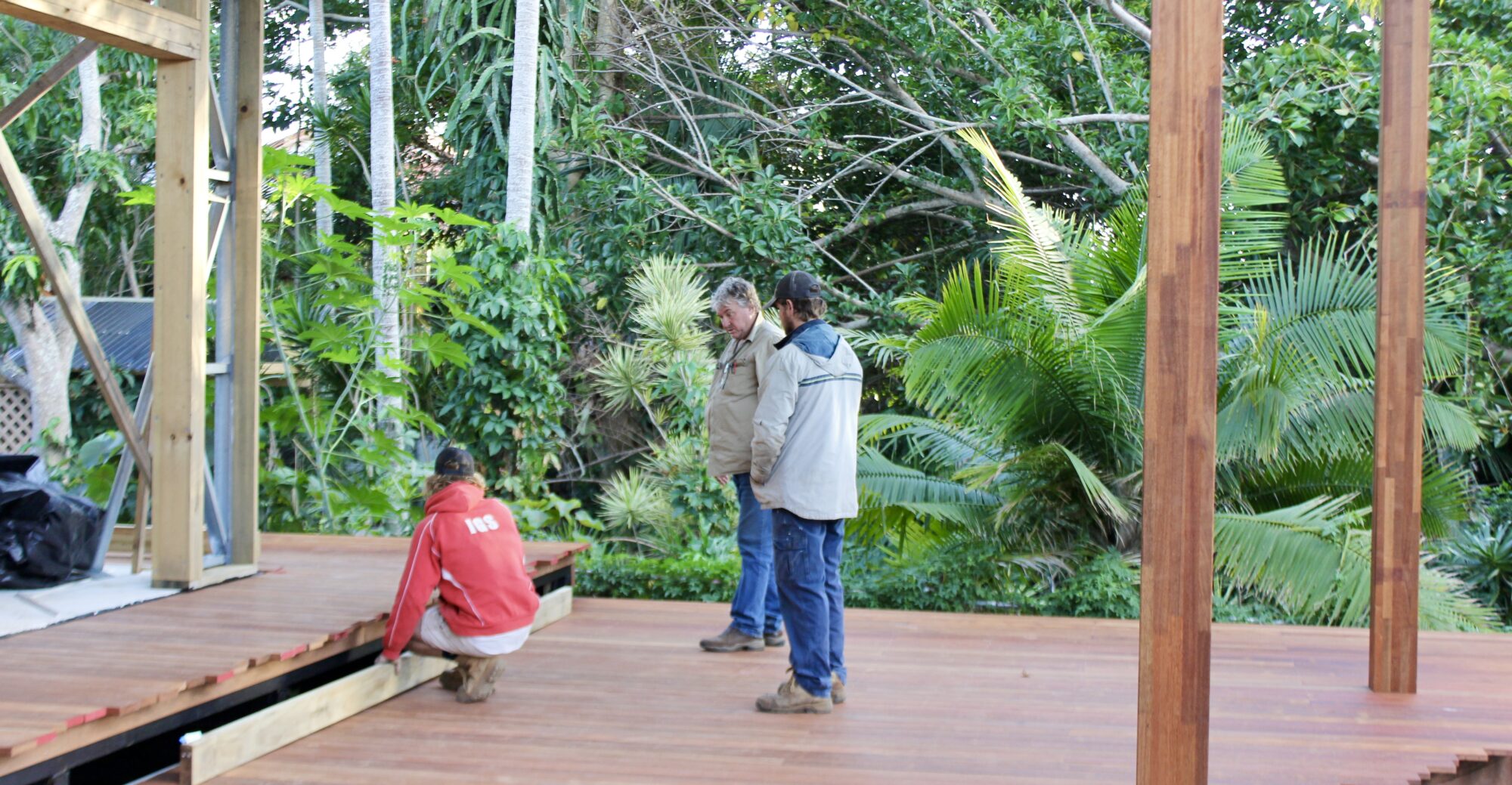 Many of us were prepared to embrace the future, seize a new industry routine and relieve ourselves from the crippling border closures and lockdowns.
Although promised by government leaders with the rise of vaccination rates, 2022, at least for the Construction Industry, has not mitigated industry pressures and has certainly not alleviated the COVID fog — for at least 12 months.
Sustainable, with the strong leadership and guidance of CEO Brett McKenzie, has been preparing for the worst of 2022 since the last quarter of 2021.
As complex issues and challenges continually emanates from the seemingly never ending pandemic, taking its form with lockdowns, border closures and isolations, the Sustainable Team have learnt to adapt and embrace the new "normal".
We knew that it was going to get worse before getting better.

In our professional opinion, we believe that the Industry targets are forecasting a slight stabilise around Easter [2022].

We know that multiple COVID-19 Cases are only further fragmenting our supply. We are seeing material supply slowly stabilising, but human resources are reduced by up to 20 or 30 per cent.

Therefore, securing materials is currently extremely critical to project schedules and in minimising client risk.

Sustainable CEO Brett McKenzie
Sustainable is working hard in keeping up-to-date with industry insights and navigating the significant pandemic impacts to successfully accommodate long-term futures, manage industry demands and play to the current market trends.
HIA Industry Insights — What You Need To Know
The Housing Industry Association (HIA) interviewed 5 of the industry's experts to identify the economic outcomes, technology trends, and how businesses will continue to navigate the impact of COVID-19.
In combination with our in-house experts, Sustainable have provided you with the following details, outlining the important information about how and what residential building will look like in Australia over the next year and in the future.
The Industry is expecting continued 12-month global supply chain challenges.
Due to state and international border closures and increased lockdowns, Australia is suffering from significant supply, material and labour shortages, which is consequently causing the industry to face major price increases. As a by product, there is an increased lack of skilled labourers, especially in the wet trades, such as tilers, brick layers and concreters.
There is a significant undersupply to "property market segments, from land to new builds and established property market" (HIA, 2022).
It is reported that there are "delays with land developers getting land to market", causing houses to take longer to build (HIA, 2022).
The future of the industry is highly dependant on immigration, as many Australian's are deciding to relocate away from dense city populations. This is mainly due to the increased use of technology within both personal and business settings — you can now work from anywhere.
It is becoming increasingly popular for people to invest in houses, rather than apartments, which is further increasing the housing demand.
"Managing the impact of current lockdowns, labour and material shortages, and rapidly increasing costs of materials will be our greatest challenge" (HIA, 2022).
Brett McKenzie and the Sustainable Team are always committed to rising above client expectations and delivering sustainable housing of the future.